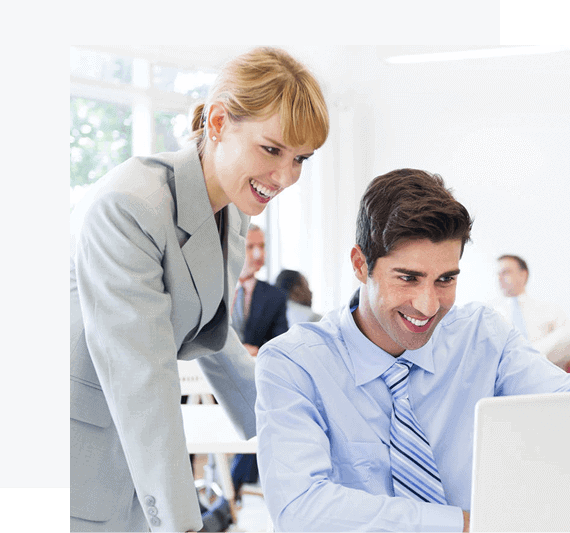 We Understand Your Needs, Being Pro Seedbox Users Ourselves.
We have used seedboxes for more than a decade. We know what is needed to make a seedbox and how to make it better.
Our team members are developers who have used seedboxes, we have made our own media servers too. We understand what privacy is and its importance. Using our experience as customers, we have developed seedboxes to check all the points we felt were missing from a regular seedbox.
Our Goal is Better Seedboxes At Affordable Price
We use quality servers and processors to provide a smooth user experience.
We make sure that things go smoothly both technically and non-technically for our clients. Seedbox Power users Now better Seedbox Developers